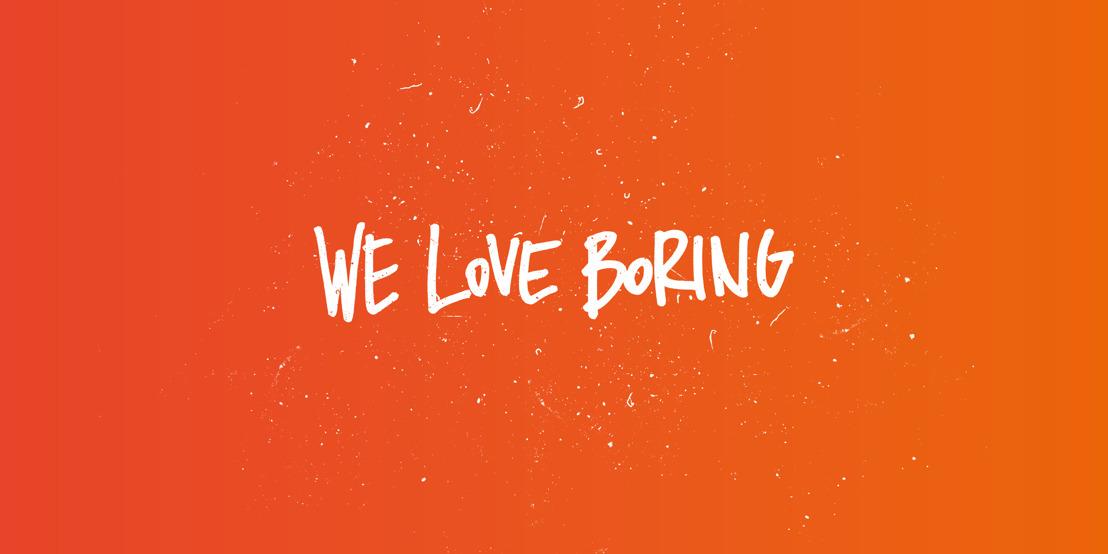 Good news for B2B brands: ARK Communication is evolving into ARK BBN
ARK Communication has been around for 20 years, which is the perfect opportunity to reflect on the trail we have blazed in the past and where we are headed during the next 20 years.
It would be an understatement to say that the world has changed considerably in this time. We have shed our skin a couple of times along the way to continue to grow and stay relevant. For example, we were pioneers in terms of marketing automation and we have been increasingly focusing on B2B marketing.
National and international B2B marketing expert
We have also been a part of BBN Ltd (BBN) – which is now the world's largest B2B agency – for the past five years and we've experienced a major evolution. We are now ready to present ourselves, more strongly than ever, as the B2B marketing expert par excellence for national, and especially international, brands.
Exclusive Belgian partner
As the exclusive Belgian BBN partner and a shareholder, ARK BBN has a team of approximately 15 experts who are well acquainted with the local markets and sensitivities. At the same time, we can rely upon the expertise and experience of over 1,100 colleagues in 27 countries around the world. This combination is unique to be sure and allows us to offer our customers services, the depth and breadth of which are unparalleled.
We love boring!
So, we are justifiably proud to be launching ARK BBN under the motto 'We love boring'. Because 'boring' brands or products are often much more interesting and challenging than their 'trendier' fellow B2Cs. And because they just deserve to have a specialised partner too.